We innovate, build and transform.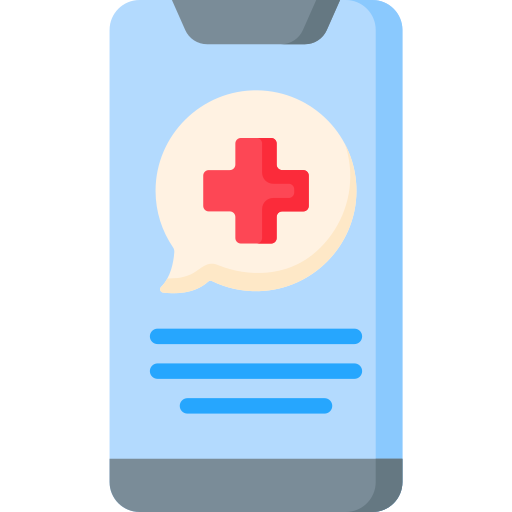 Ecare HMIS
Take your hospital digital in record time.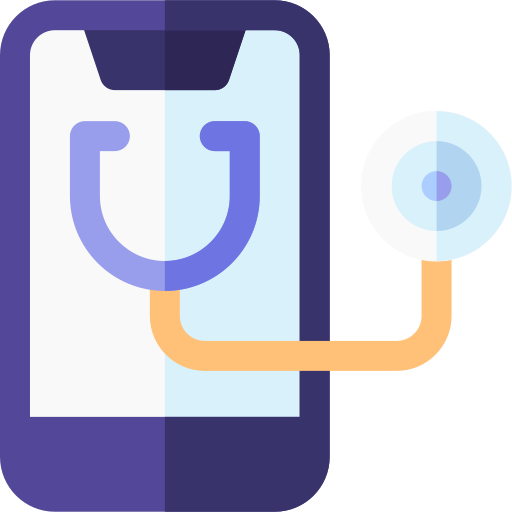 M-DOC
Apply for practicing rights in different hospitals in Kenya.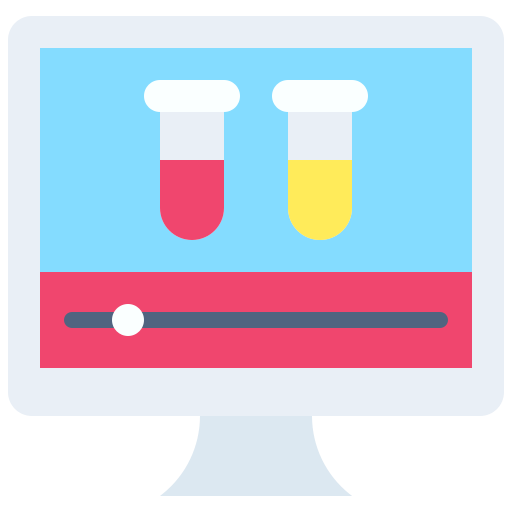 Medonic intergration
medonic intergration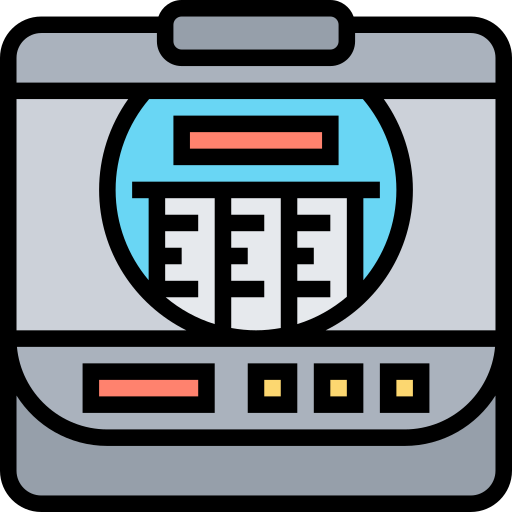 Humastar intergration
High quality in vitro diagnostic products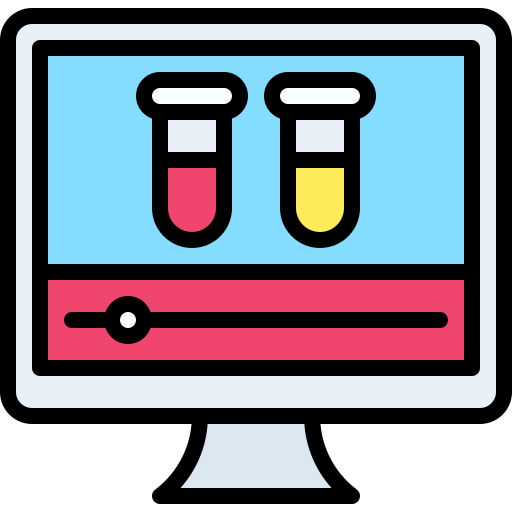 Ichroma intergration
A compact and easy-to-use, fluorescence based POCT immunoassay analyzer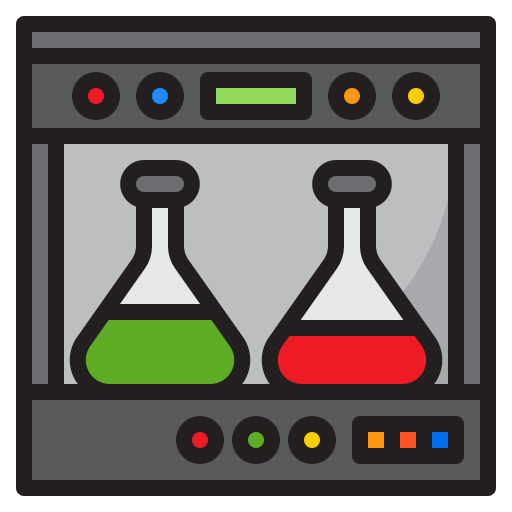 Snibe maglumi intergration
An important tool for COVID-19 vaccine efficacy assesment.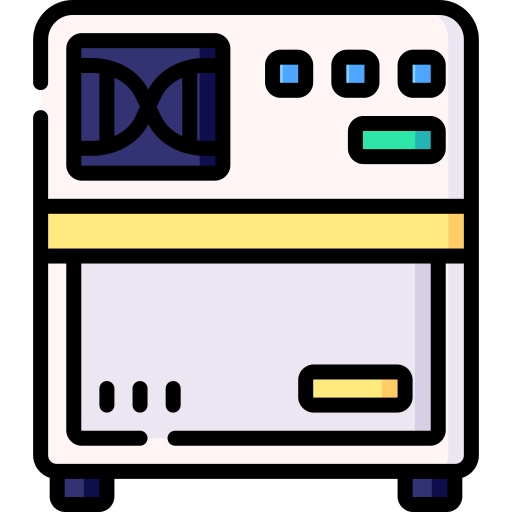 Humalyte intergration
Humalyte intergration

Swift Pay
Swift Pay is our Payment Channel that is M-PESA
(C2B, B2C,B2B) and Banks integration ready.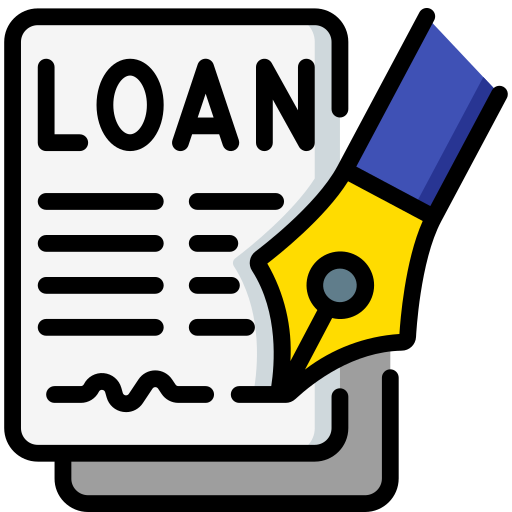 Swift Loans
Debt management app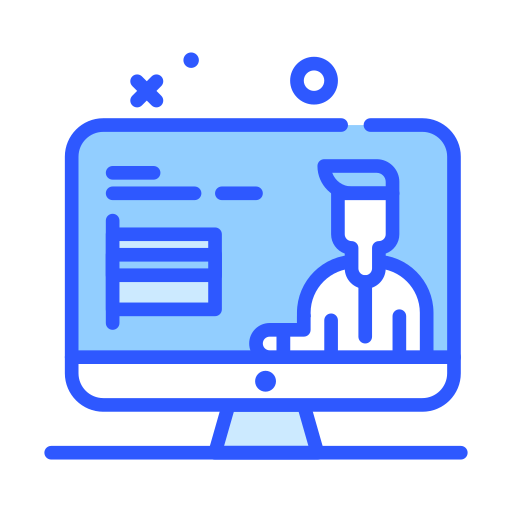 Refer a Patient
Refer a patient to Metropolitan Hospital. Click on the Refer button to follow the link and refer.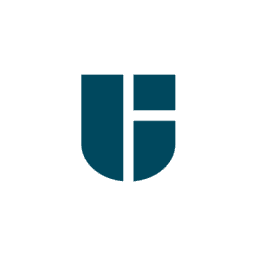 United Imaging Ct scan
Computed Tomography Archives-United Imaging integration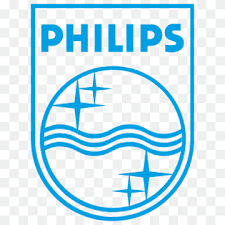 Philips Ct an Xray Scanners
Philips Ct an X-ray Scanners integration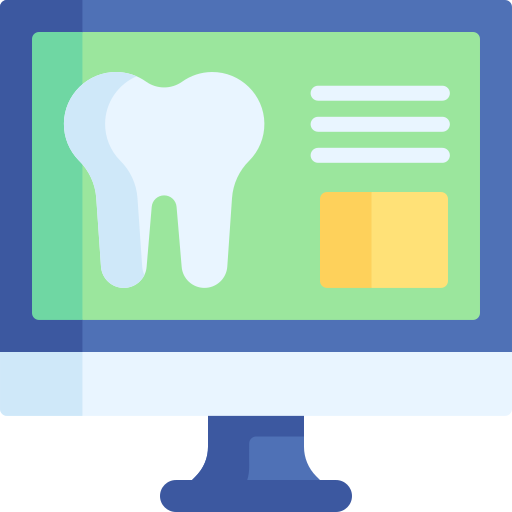 EasyDent Scanners
EasyDent Scanners intergration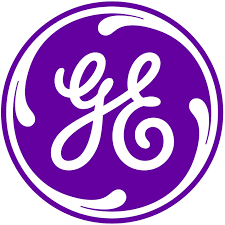 General electric Scanners
General electric Scanners intergration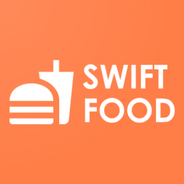 Swift Food
Order food at the Metropolitan Cafeteria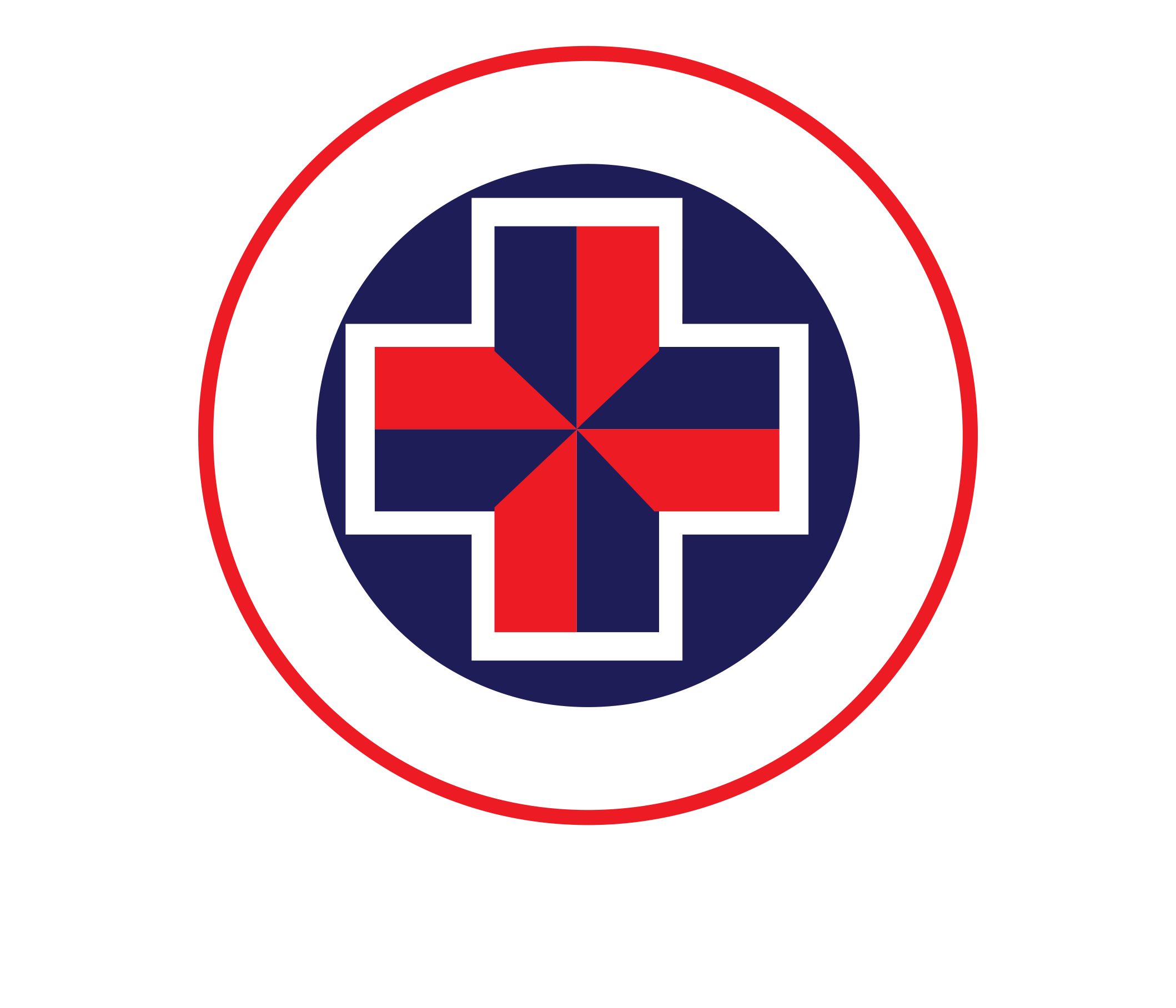 COVID-19 Vaccination Request
Book for Covid-19 Vaccination request at Metropolitan Hospital.

Patients App
We Care About Your Health And wellness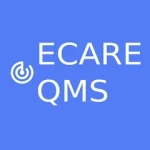 Queue Management System
Ecare Africa Queue Management System to be used in conjuction with the Ecare Africa Hospital Management Information System to manage patient queues.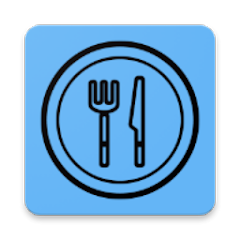 Ecare Orders Tv
Ecare Orders Tv Companion Application.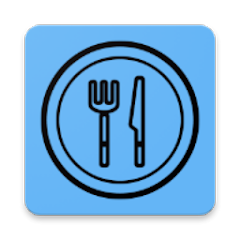 Orders taking android app
Ecare Orders Application for taking orders.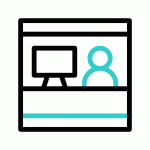 Admin portal
Ecare Orders Admin.

E-Payrent
Let's Pay Rent Conveniently Epayrent connects tenants with landlords to make rent payments simple, convenient, and transparent.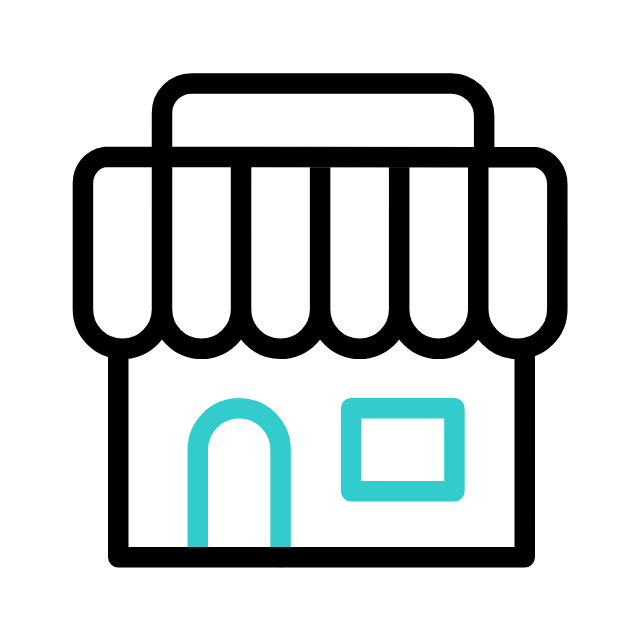 MyDuka
MyDuka is an affordable Point of Sale Software customizable to meet your specific business needs.